Hoops College Basketball Training Request
Are You Really Ready To Work?
Join us for a one of a kind basketball training experience. We teach every skill from the ground up with the highest level of detail and precision. We strive to make even the most basic things difficult so that players can reach a higher level of proficiency. We challenge players physically and mentally, not just to execute the skill, but to do so at game speed with the idea that perfection will never be achieved, but we can always get better.
After you complete this form, we will reach out to you to schedule your first session with us. We look forward to helping you be the best version of yourself.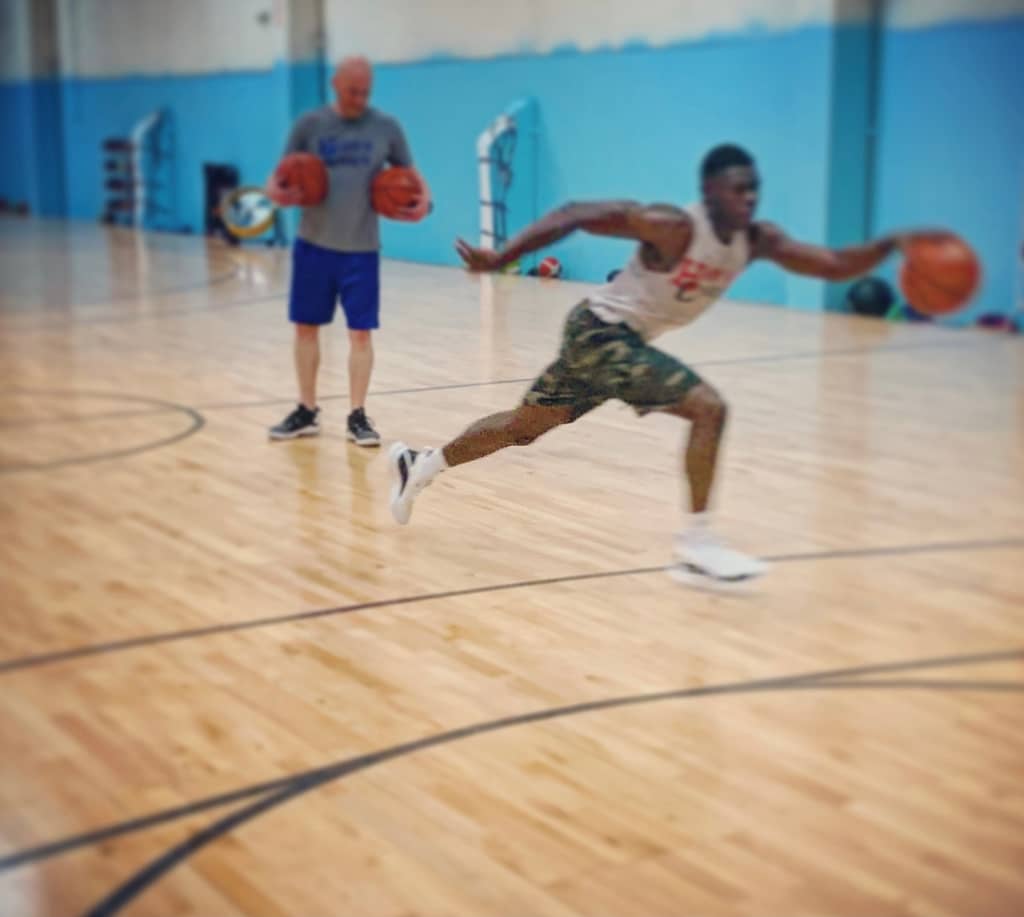 A FULL-SERVICE BASKETBALL EXPERIENCE
With our extensive background in college coaching and player development, we are able to offer an unparalleled experience. Whether you are training to go pro or have never played before, we can help you improve.