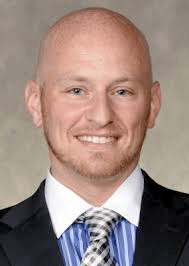 Aram Parunak
President, CEO, & Founder
Aram Parunak is the Founder of Hoops College. He has been coaching basketball at the college level for the past nineteen years. He has a deep passion for helping players and coaches using the game of basketball. has been around the game of basketball his entire life. He has a deep passion for growing the game and helping others. Through his nineteen years in the game he has coached at the NCAA Division-I, Division-II, USCAA Division-I, Division-II and Prep School levels. He has coached multiple All-Americans, won a National Championship and had players go overseas to play professionally.
He has trained elite players throughout his career. He loves breaking skills down and teaching players how to truly master the skills and then be able to apply them in a game. He enjoys helping coaches learn the game and how they can become better coaches for their teams. He knows that if he can help one coach get better he has made an impact on countless players lives!
His years of coaching at the college level have helped him gain a knowledge and understanding for the recruiting process that is matched by few. His passion is to help players find their best fit for taking their game to the college level. He has helped countless international players understand what it takes to come to America and take their game to the college level.
Aram knows that Hoops College is the platform that the game of basketball needs. It is a way to build a community for players all around the world to learn, grow and interact with each other. It will allow coaches to gain knowledge and be able to feel confident teaching the game. Hoops College will grow and change the game we all love! He is excited that you want to join our community! Let's start your process today!
Kristin Parunak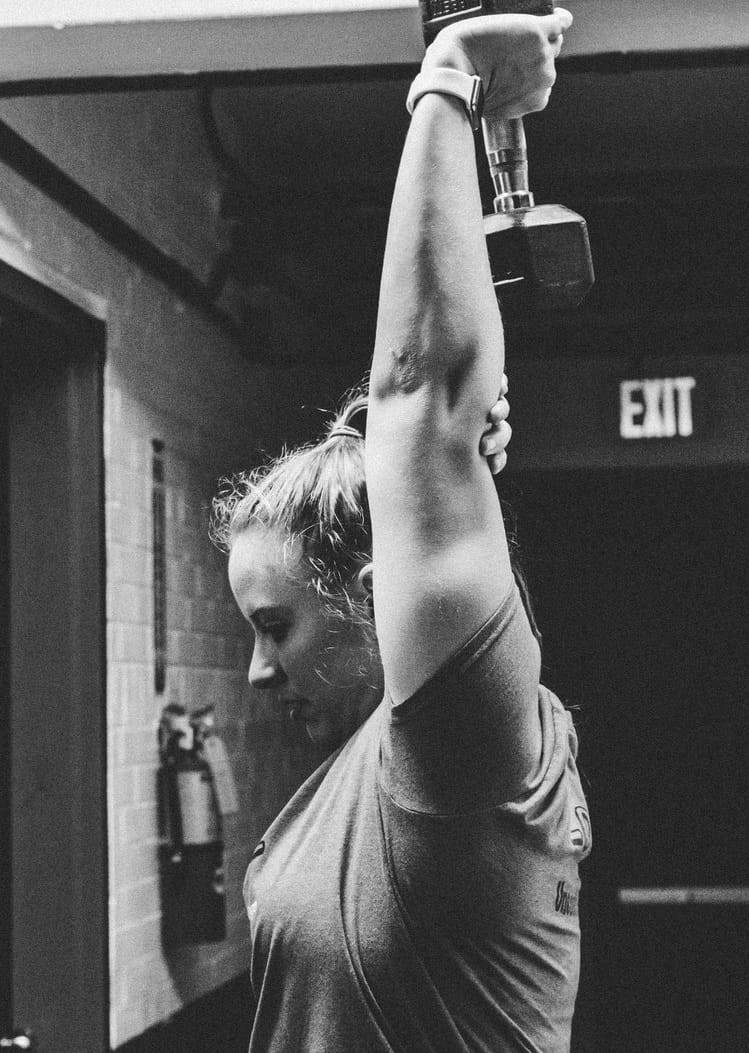 Director of Recruiting
Kristin is the Director of Recruiting for Hoops College. She is from Valdese, a small town in North Carolina. She is one of the 1%; she earned 16 NCAA Division-I scholarship offers during high school. She played 5 years of college basketball at both the NCAA Division-I and Division-II levels.
After college she went on to coach basketball at the college level for the next seven years. She has coached at the NJCAA, NCAA Division-II and Division-III levels. She has coached multiple All-Americans, been to the NCAA D-III Elite 8 and Sweet 16, and has coached players who have gone on to play professionally overseas. During her time as a college coach she was known for her ability to recruit and get players to the program she "wasn't supposed to get." She recruited multiple All-Conference players at her respective programs as well as players that have gone on to become All-Americans during their career.
Her passion is helping players and parents understand the recruiting process. She knows what it takes to gain exposure on both sides of the ball, from being a former student athlete and collegiate basketball coach. She understands what coaches are saying to you and can help you read between those lines and make a decision based on your best fit. Her passion is to actually help players and families be prepared and informed on how the recruiting process works. It is her passion to save families tons of money and stress from knowing how to navigate and take control of the recruiting process! Join our community and let us help you during your process!