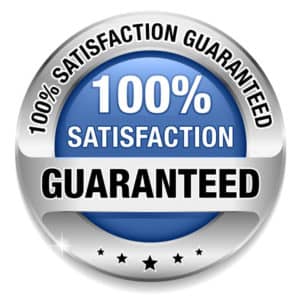 We work with beginners, experts and everyone in between. We work with 4-year-olds and 40-year-olds and of course everyone in between. We have worked at literally every collegiate level.  We've worked with professional players as well as beginners. Our combined 35 years of experience at every level gives a unique perspective that is hard to find.
We believe basketball training, in general, is way overpriced. We believe that $50 for one group session is way too much. You'll find our rates to be more than competitive. We haven't found anyone who is charging less. We definitely haven't found anyone who can match the passion and experience that we bring to the table.
Could we charge more?  Absolutely.  Are we dumb for not charging more?  Maybe.
Here's the thing, we have a business model that allows us to charge a lot less and help more people. Our prices are a fraction of what most trainers charge, and we guarantee they aren't twice as good.  In fact, we'll back that up by fixing it or giving you your money back if you're not satisfied.
This goes for our training and anything else we offer.  There are no secrets or scams.  It's literally all about us helping you be your best.