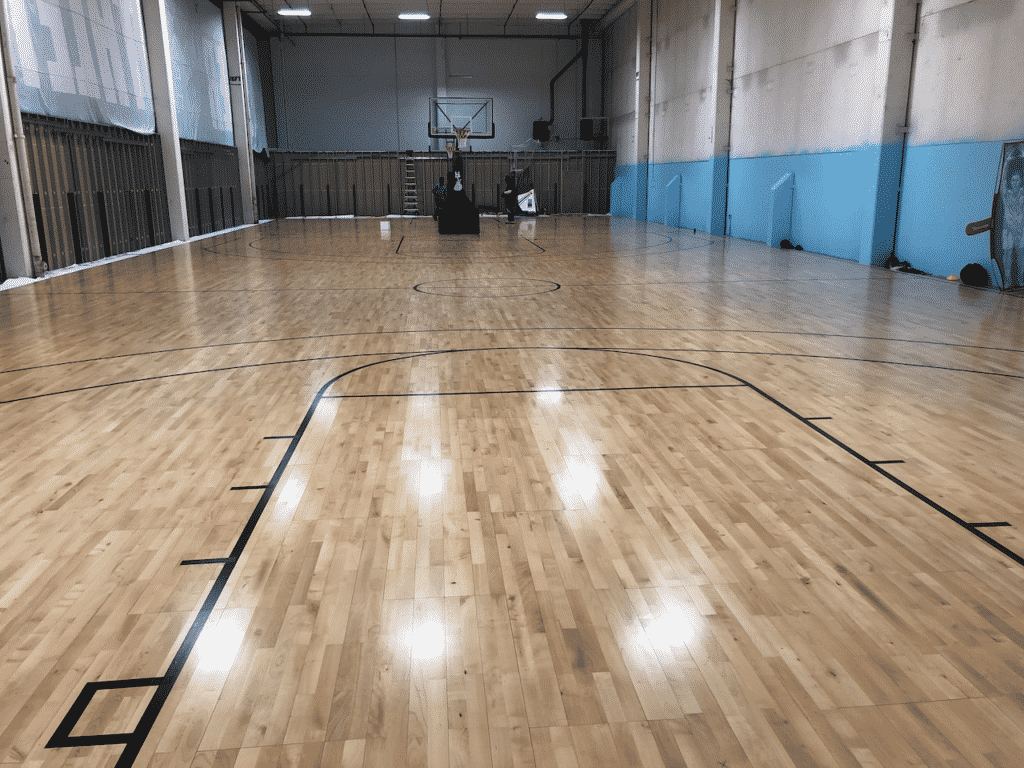 The Hustle House is open and we are hype. This opportunity will allow us to do what we love to do at a completely different level. The graphic below summarizes how we will function at our new location.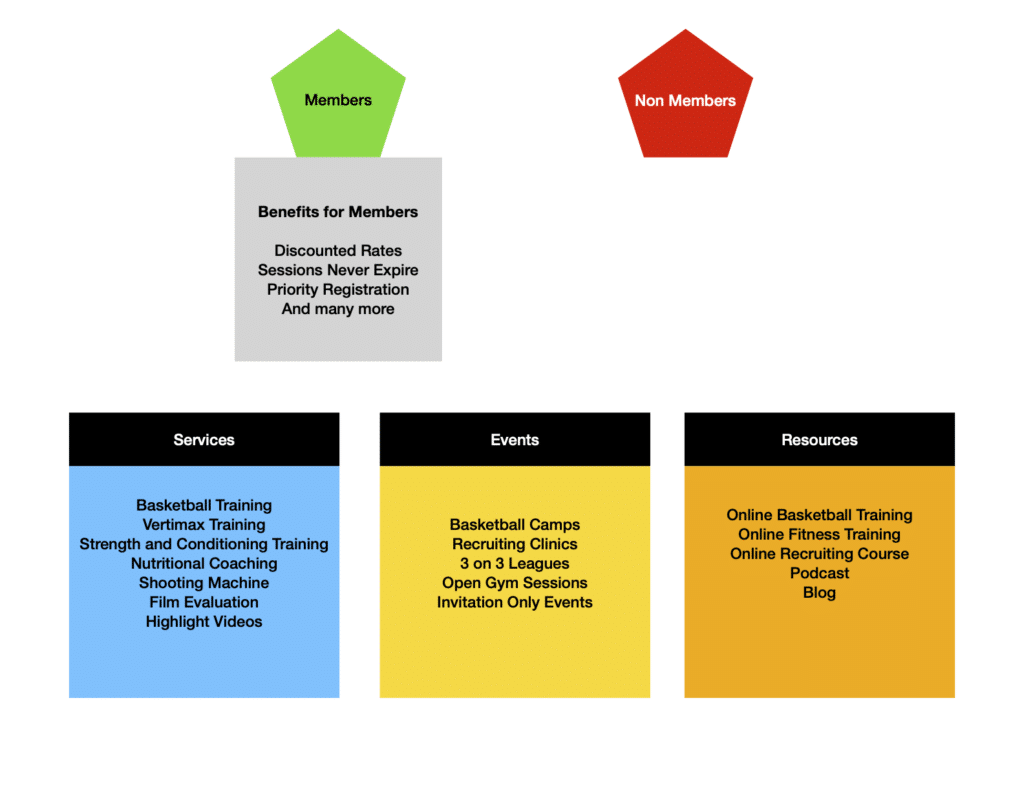 We now offer memberships in the Hustle Crew. These memberships are not a requirement, but they will provide numerous advantages.
Feel free to let us know if you have any questions. We encourage you to join the Hustle Crew today.