Preferred Organization Program (POP)
Hoops College is now accepting applications for its Preferred Organization Program (POP).
ABOUT HOOPS COLLEGE
We work with all levels of players from PROS to 5-year-old beginners. We work with athletes in Charlotte and across the world.
Everyone says it, but your players will realize in one workout with us that we're different. People also say "Elite is earned."  Our level of eliteness has been earned through excelling in 35+ years of collegiate level playing, coaching, and recruiting experience.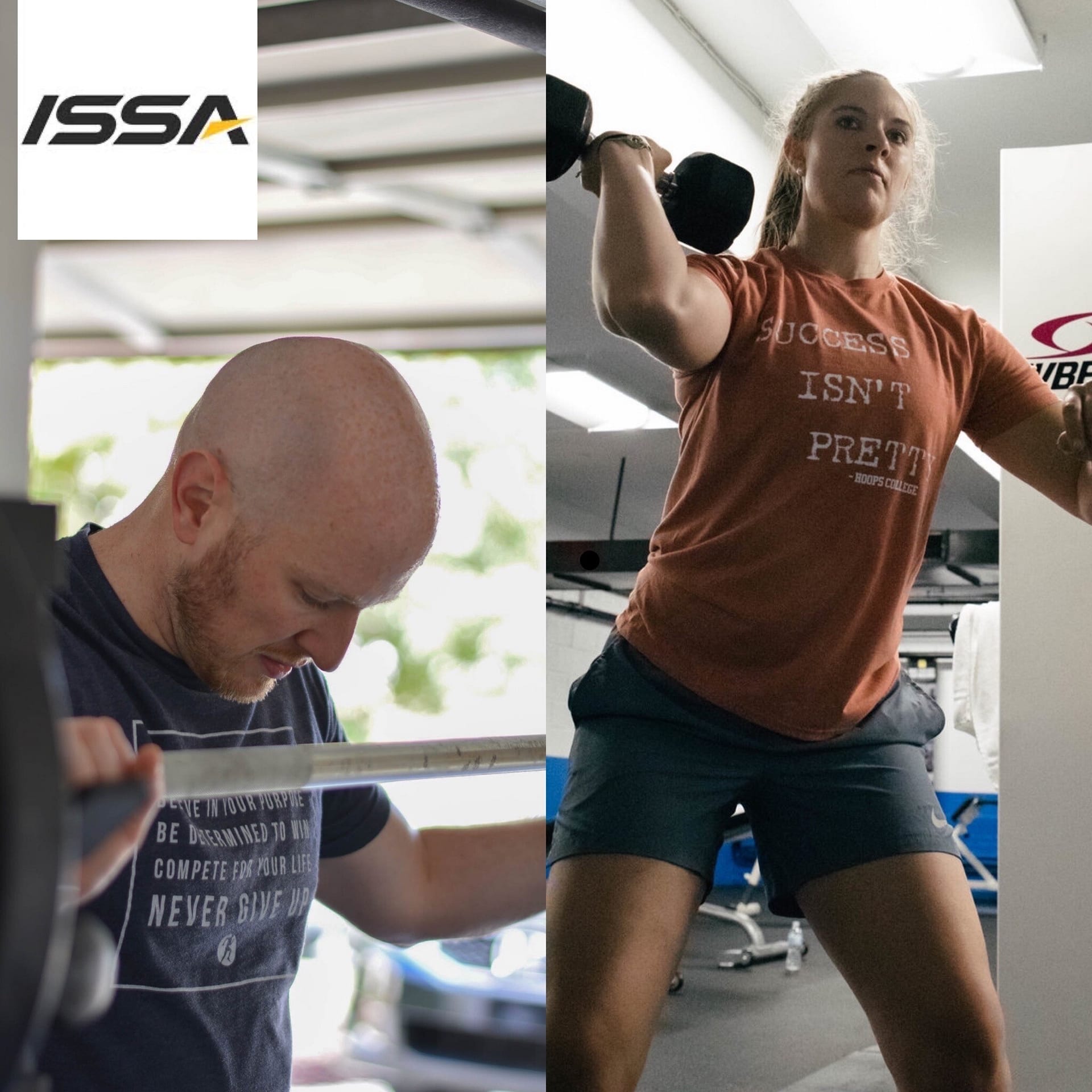 We have won collegiate national championships and played/coached at the NCAA D1 level. 
We know what it takes to be successful as a player and coach at the highest level. We are elite in everything we choose to do because we are relentless to help others be their best.  As business owners, we minimize our costs so that we can pass along those savings to others.
We pour ourselves into everyone we work with even though 99% of them won't play on a scholarship.
However, they will all remember what we taught them about how to excel in life.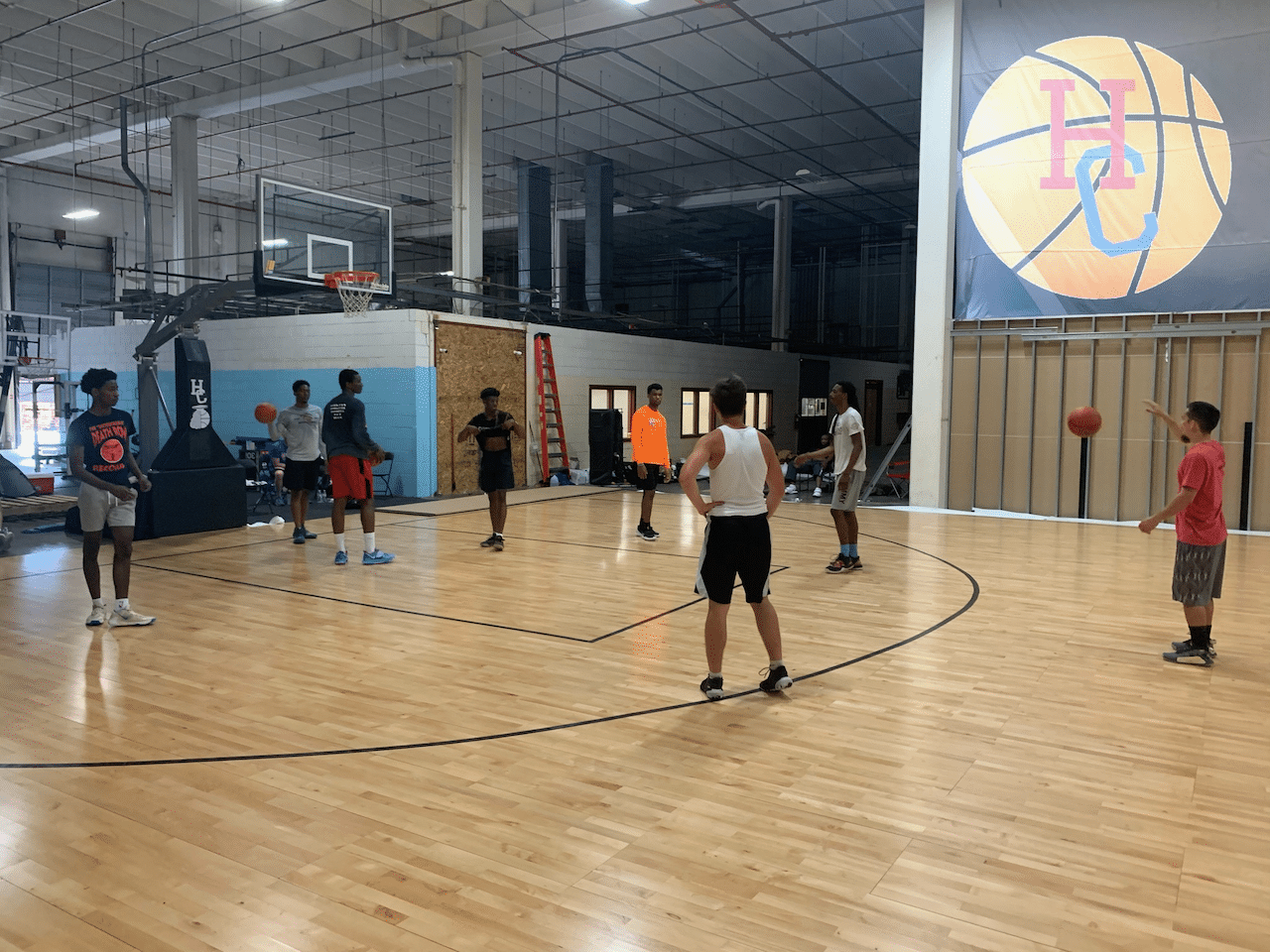 Are you ready to chase excellence with Hoops College?
What We Offer:
Individual/Group Training
Open Gym
Blazepod Reaction Lights
Vertimax/Strength & Conditioning
Shooting Machine
Camps
Recruiting Clinics
Leagues
Live Streaming/Recording
And more….
Members of POP Receive:
Priority scheduling in our facility
Discounted facility rates for team practices
Discounts for Hoops College memberships and services for their members
Apply Now